Apply For Distributor Access
If you are a distributor you can apply for distributor access to this website. From Pharma Systems website you will get new product information, the latest news and a special newsletter for distributors only. Just fill in the form and tick "Yes, I'm a Distributor".
Become a Distributor!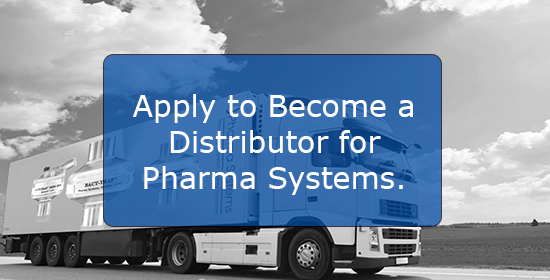 Latest News
Pharma Systems will attend Arab Health in Dubai between 24-27 January, 2022. Once again Arab Health…
19 Jan 2022