USAGE AREAS
The products of Pharma Systems are mainly used in four different areas. These are anesthesia (operation theaters), Intensive Care (Respiratory Care), Pediatric and Neonatal and Home Care. Our products can also be used for transportation of patients and for Emergency Care.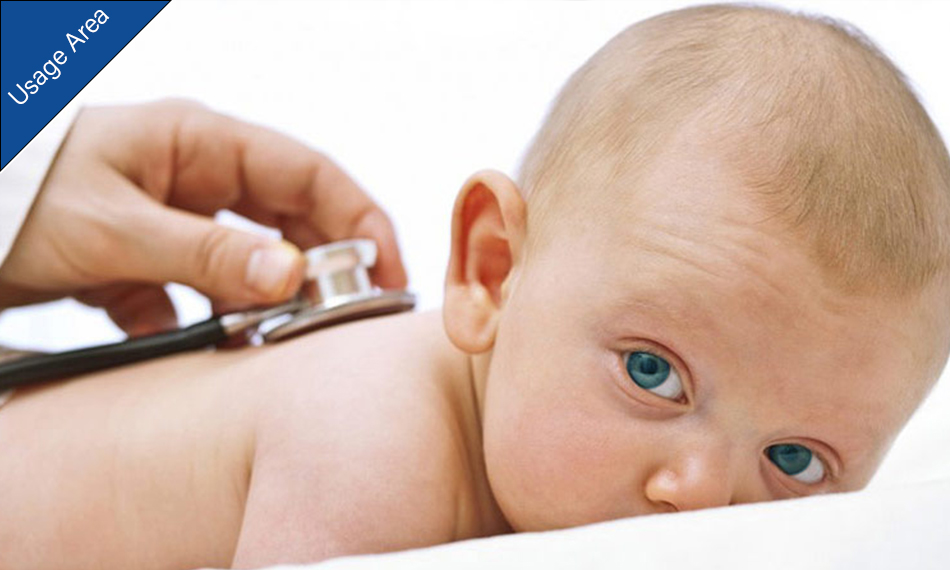 Pediatric and Neonatal are specialist area's in the hospital caring for smaller patients. Due to the sensitivity of these children and babies they need to be placed in wards with specialist educated clinicians and nurses.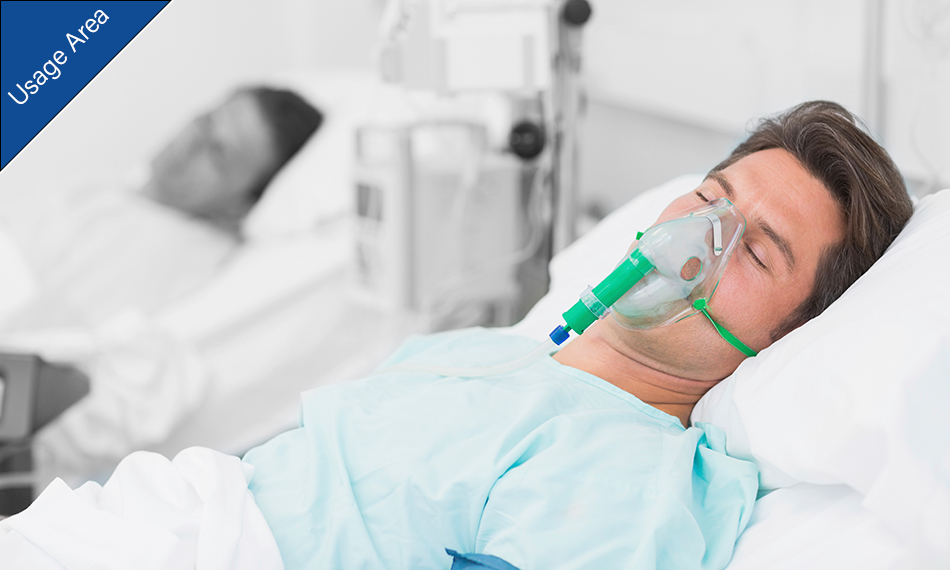 Intensive care units (ICUs) are specialist hospital wards. They provide intensive care (treatment and monitoring) for people in a critically ill or unstable condition. ICUs are also sometimes known as respiratory care, critical care units or intensive therapy departments.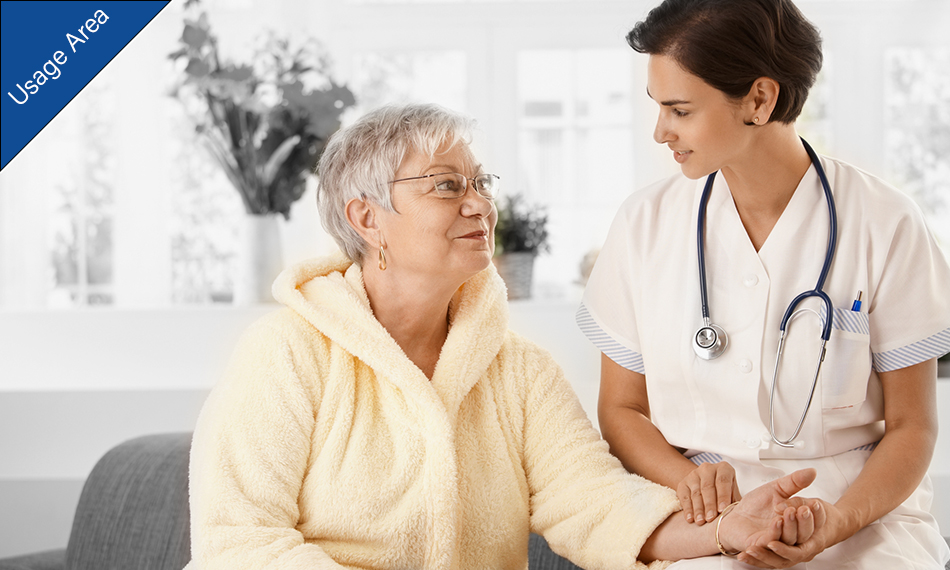 Home care, is supportive care provided in the home. Care may be provided by licensed healthcare professionals who provide medical care needs or by professional caregivers who provide daily care to help to ensure the activities of daily living are met.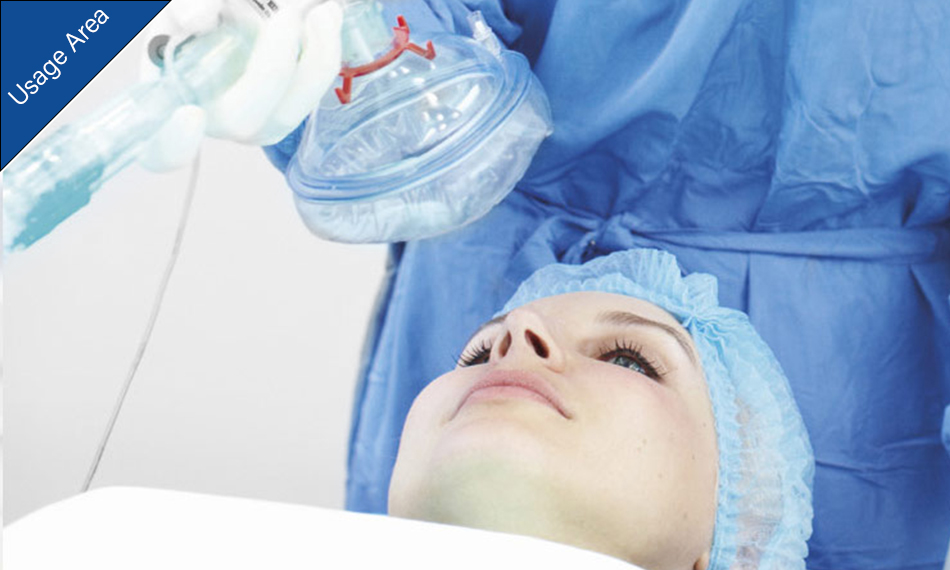 Medical filter products for anesthesia. Anesthesia enables the painless performance of medical procedures that would cause severe or intolerable pain to an unanesthetized patient. Three broad categories of anaesthesia exist: General anesthesia, Sedation and  Regional or local anesthesia
Viagra
Det finns dock fördelar med att ta Viagra denna sida. Det kan till exempel hjälpa dig att bibehålla en erektion tillräckligt länge för sex och kan hjälpa dig att förhindra för tidig utlösning och uppnå och bibehålla en fast, långvarig erektion. Dessutom kan Viagra hjälpa dig att uppnå och bibehålla en stabil libido, vilket kan vara särskilt viktigt om du är gift eller i ett förhållande med en annan person. Om du är intresserad av att köpa Viagra av dessa skäl bör du rådgöra med din läkare för att få veta mer om läkemedlets specifika egenskaper och om det är lämpligt för dig att ta det.