Testing & Research
To assure the outstanding quality of used materials and technologies, permanent testing and product development is needed. Our testing laboratory is equipped with devices that enable to measure a number of qualities, which are important for complete product evaluation. Continuous research is a foundation for new efficient products.
Pharma Systems makes daily in-house tests to ensure quality and to find the best solutions for manufacturing and use of HME and filter media. For the filtration efficiency evaluation our laboratory uses TSI Certitest 8310, recommended in the standard ISO23328-1 (Breathing system filters for anaesthetic and respiratory use – Part 1: Salt test method to assess filtration performance.)
The test rig for the HME efficiency testing is built in accordance with ISO 9360 (Anaesthetic and respiratory equipment — Heat and moisture exchangers (HMEs) for humidifying respired gases in humans — Part 1: HMEs for use with minimum tidal volumes of 250 ml). Every important parameter is measured and recorded through complete test duration.
There are no limits concerning Pharma Systems quality work. Each potential threat that could jeopardize or lead to negative changes in the quality of our products, quality of service or delivery need to be investigated and prevented.
Audited by: Intertek
Pharma Systems is a certified and approved manufacturer holding the following certificates:
EN ISO 13485:2012
MDD 93/42/EEC
Pharma Systems manufacturing sites are FDA registered.
Become a Distributor!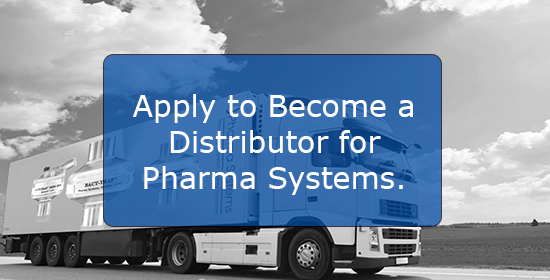 Get distributor access!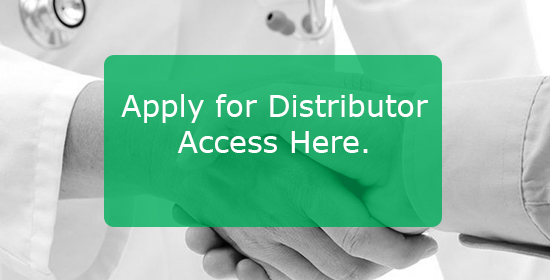 Latest News
Pharma Systems will attend Arab Health in Dubai between 24-27 January, 2022. Once again Arab Health…
19 Jan 2022