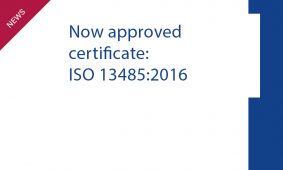 standard
Pharma Systems have been approved for certificate ISO 13485:2016.
Read More...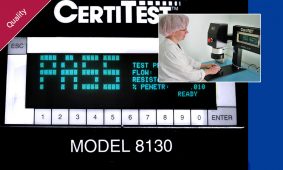 standard
Pharma Systems follow special quality assurance rules for the medical industry to make sure everything that leaves our production chain has the highest quality with quality controlls and testing on a daily basis.
Read More...
Become a Distributor!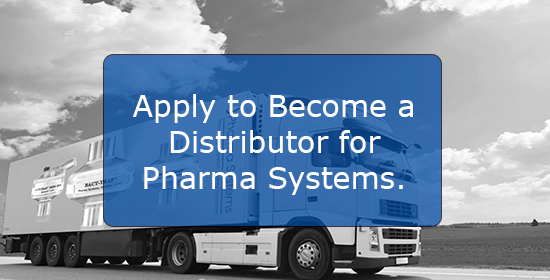 Get distributor access!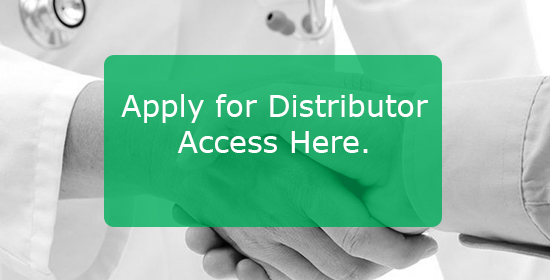 Latest News
Pharma Systems will attend Arab Health in Dubai between 24-27 January, 2022. Once again Arab Health…
19 Jan 2022