Find Your Local Distributor
From here we will help you can find your local distributor by using the form to the right and we will contact you shortly. Or you can add products of interests from every product page and product list by using "Add to Quote"-button.
In product list view you can hover any product and just click "Add to Quote"-button" or click "Compare"-button to sort out your products that you are interested in. On each product page you find both "Compare"-button and "Add to Quote"-button" to the right.
From the
product lis
t you can easily add products for a quote by a distributor near you.
Become a Distributor!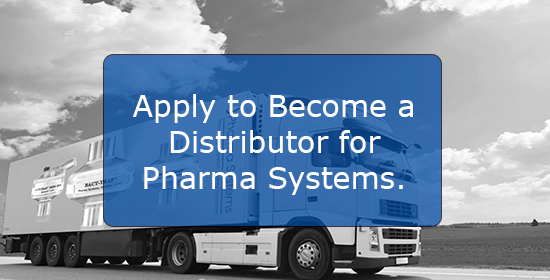 Contact Distributor
Do you want to find a local distributor for our products? Please, fill in the form, we will get back to you shorly.