Information about Combined HME & Bacterial/Viral filter
Combined HME & Bacterial/Viral filter
Offers the user a high efficiency HMEF for breathing systems in a clear housing for easy inspection of secretions.
Conical fittings in accordance with ISO standard ensure safe connection security.
• >99.99% effective Bacterial/Viral Filter to prevent the spread of infectious particles into the circuits, machines and manual resuscitators.
• Efficient humidification prevents moisture from collecting in the tubing.
• Reduces potential colonization into the circuit and equipment.
• Reduces the risk of cross-infection among patients and hospital staff.
• Eliminates the need for water traps and their maintenance.
• Dry and filtered gas prevent sampling tube and analyzers from moisture and colonization.
• Initial set-up is simple, quick and secure.
• Different options ensure the right choice of device.
• Should be changed every 24 hours or more frequently if resistance increase.
Become a Distributor!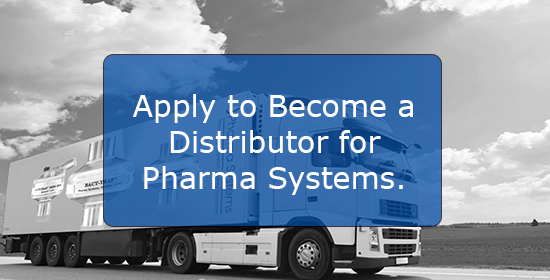 Get distributor access!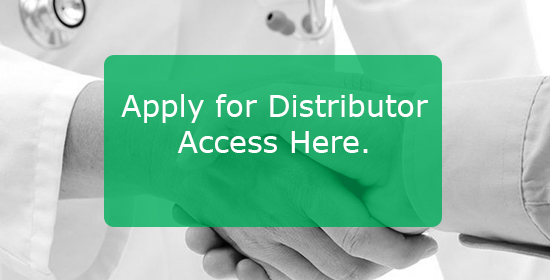 Latest News
Pharma Systems will attend Arab Health in Dubai between 24-27 January, 2022. Once again Arab Health…
19 Jan 2022
Dead Space