Pharma Systems follow special quality assurance rules for the medical industry to make sure everything that leaves our production chain has the highest quality with quality controlls and testing on a daily basis.
Usage Area of Our Medical Products
Medical filter products for anesthesia. Anesthesia enables the painless performance of medical procedures that would cause severe or intolerable pain to an unanesthetized patient. Three broad categories of anaesthesia exist:
Home care, is supportive care provided in the home. Care may be provided by licensed healthcare professionals who provide medical care needs or by professional caregivers who provide daily care to help to ensure the activities of daily living are met.
Intensive care units (ICUs) are specialist hospital wards. They provide intensive care (treatment and monitoring) for people in a critically ill or unstable condition. ICUs are also sometimes known as respiratory care, critical care units or intensive therapy departments.
Pediatric and Neonatal are specialist area's in the hospital caring for smaller patients. Due to the sensitivity of these children and babies they need to be placed in wards with specialist educated clinicians and nurses.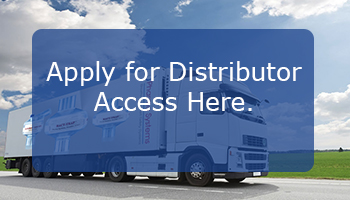 Get Access
As a distributor you can get access to all nessessary information from us: news, certificates, product updates, events and newsletters. Login in to you own page here.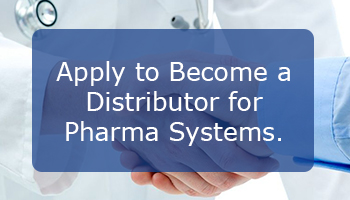 Become a Distributor
Be a part of something great! We are proud to include a professional and knowledgeable distributor network in more than 60 countries. Do you want to join?
Get News From Us!
Are you interested in our products you are welcome to subscribe to our newsletter to get the lastest news.