Pharma Systems will attend Arab Health in Dubai, 24-27 Jan, 2022. Meet up with Pharma Phystems.
Usage Area of Our Medical Products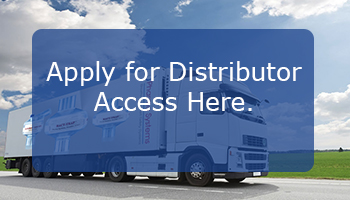 Get Access
As a distributor you can get access to all nessessary information from us: news, certificates, product updates, events and newsletters. Login in to you own page here.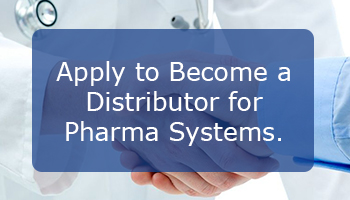 Become a Distributor
Be a part of something great! We are proud to include a professional and knowledgeable distributor network in more than 60 countries. Do you want to join?
Get News From Us!
Are you interested in our products you are welcome to subscribe to our newsletter to get the lastest news.