Contact Us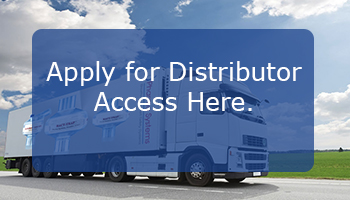 Get Access
As a distributor you can get access to all nessessary information from us: news, certificates, product updates, events and newsletters. Login in to you own page here.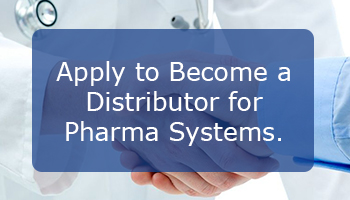 Become a Distributor
Be a part of something great! We are proud to include a professional and knowledgeable distributor network in more than 60 countries. Do you want to join?
Become a Distributor!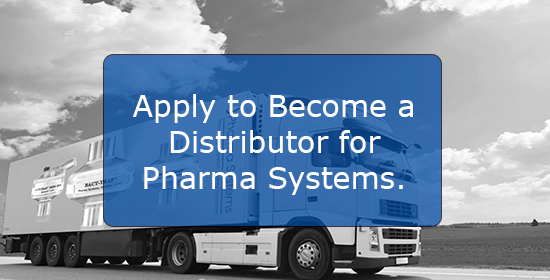 Get distributor access!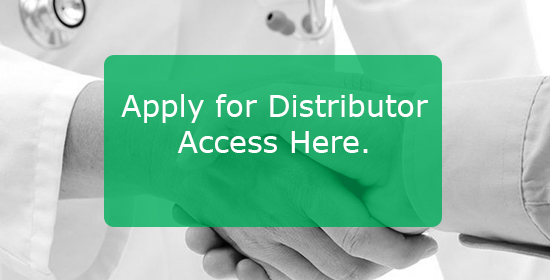 Latest News
Pharma Systems will attend Arab Health in Dubai between 24-27 January, 2022. Once again Arab Health…
19 Jan 2022